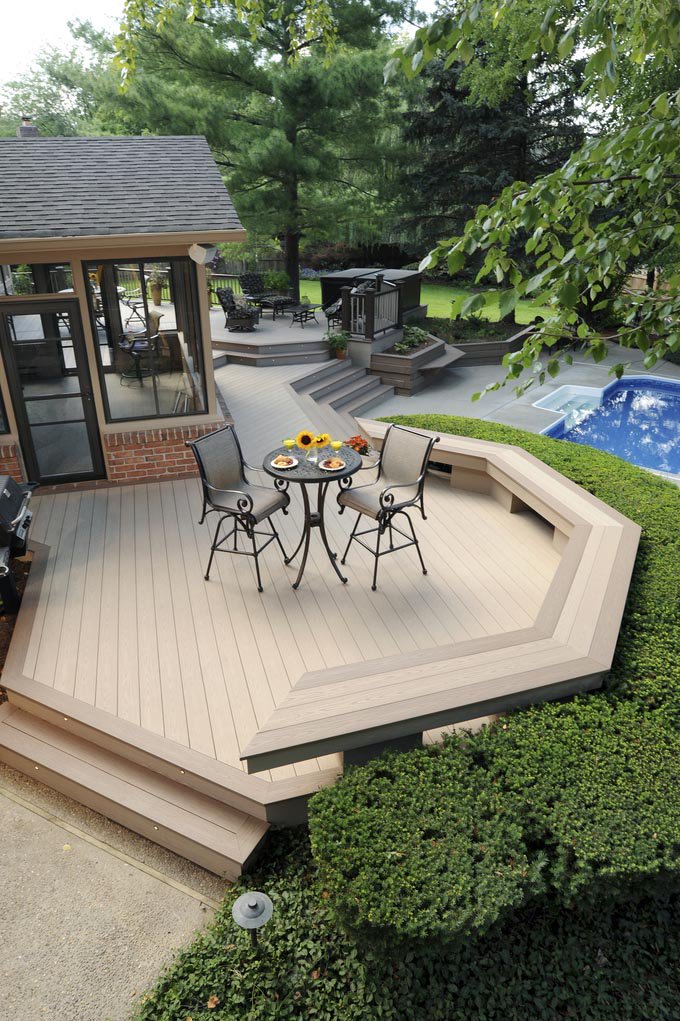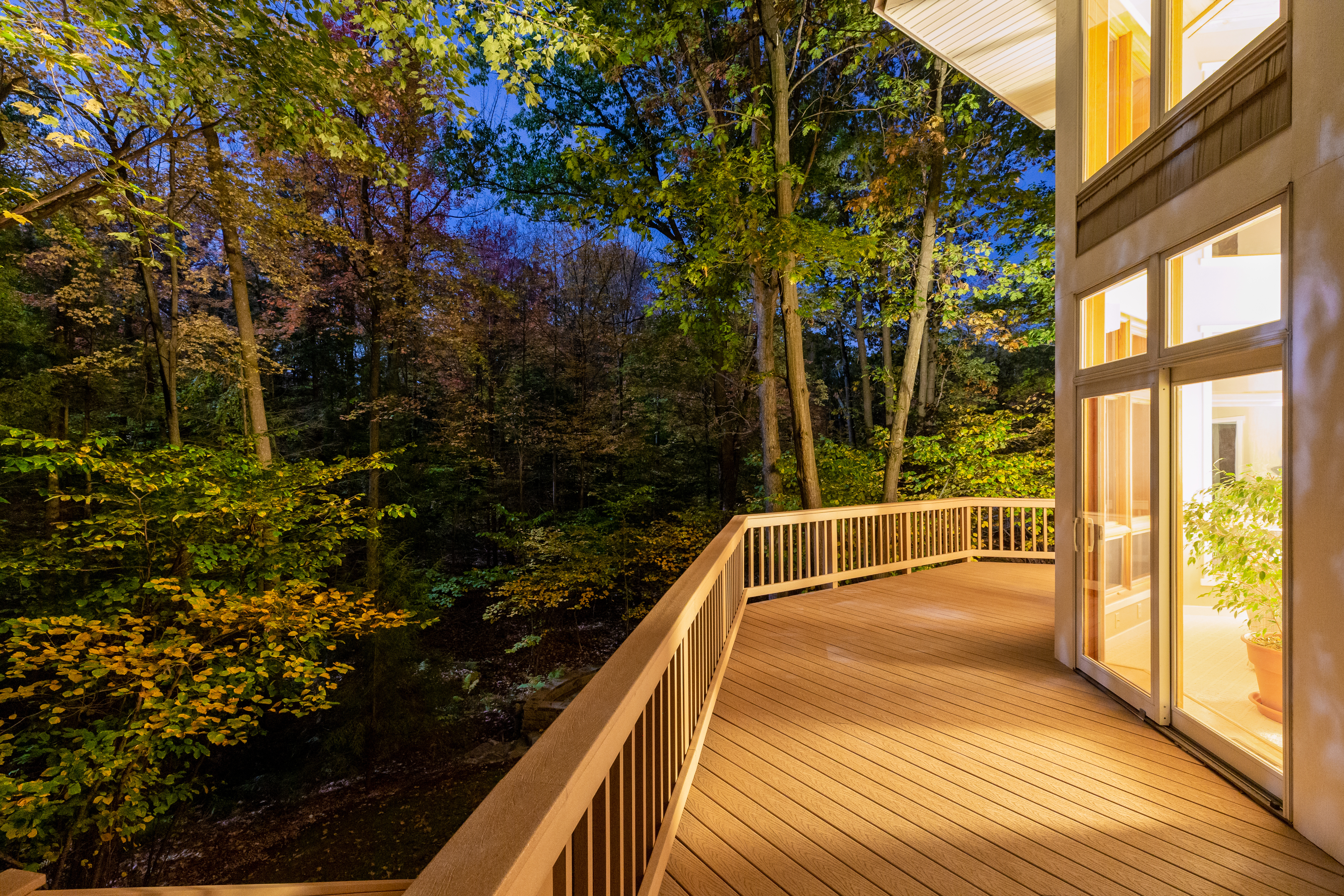 As a contractor, you probably already know about TimberTech's excellent assortment of composite and 100% PVC decking. It's lighter than lumber, easy to cut, and stands up to the elements without requiring the maintenance of real wood decks.
Because it is so durable and stylish, you may even have customers requesting it by name. So, where's the best place to buy TimberTech products?
We're admittedly biased here, but buying TimberTech decking from a lumberyard partnered with BPI has several benefits:
No. 1: We offer consulting services and education for contractors and their customers. Our field reps aren't order-takers—they're problem-solvers. For example, if you're building a pool deck, our field reps can help you figure out the best way to repel water while still offering your customer an attractive design. (And speaking of design, we can also help you use the TimberTech deck design tool.)
No. 2: We sell quality products that are on trend and almost always in stock. Our yards have access to online inventory so they can check on orders whenever, wherever. As popular as TimberTech is, you won't have to worry about whether BPI is out of their products.
No. 3: Our pricing is more competitive than ever. As the lumber shortage raised the price of pressure-treated yellow pine, which is the most common and cheapest decking wood, TimberTech's composite wood offerings got better and more affordable, making the gap between 100% real wood and composite offerings much smaller. BPI will pass those savings down to you.
No. 4: We have a variety of product styles so no matter what your customers' tastes are, you can deliver a fashionable deck. Our TimberTech offerings include multiple color and grain variations, such as crosscut, cathedral crosscut, and fine grain. We also sell associated foundations, aluminum panel rail systems, posts, caps, trips, and fasteners in every type and finish. Decking is the star of the show, but BPI is your one-stop-shop for everything else you and your customers need.
No. 5: BPI's 50-year fade and stain warranty is the best in the industry. We guarantee you won't get any complaints from your customers about wear and fading after installation.
No. 6: We pride ourselves in how we package our products to minimize scratches, breaks, and other types of damage during delivery. The TimberTech decking you order will arrive at your worksite in excellent condition, ready for install.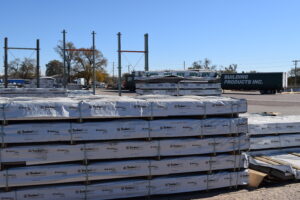 No. 7: Our top-notch delivery services include next-day delivery, will call, and stocking in multiple branches for faster service. And in the rare event of a missing or incorrect piece, we'll deliver the solution ASAP so you don't have to wait around to complete the job.
No. 8: We know you can't afford to be out of capital for too long, so if you need to return a product, you can use our mobile RMA system to get your refund, and everything resolved, as quickly as possible.
No. 9: If your clients are looking to build a deck that's better for the environment, BPI can partner with your lumberyard to have a recycling dumpster on site. And of course, TimberTech's products incorporate recycled materials, which makes it the sustainable choice for any Earth-conscious customers you may have.
If you'd like to learn more about what BPI can offer when it comes to TimberTech decking, check out our Pro Deck Supply success story. And if you're ready to come to BPI for your TimberTech needs, contact us today!